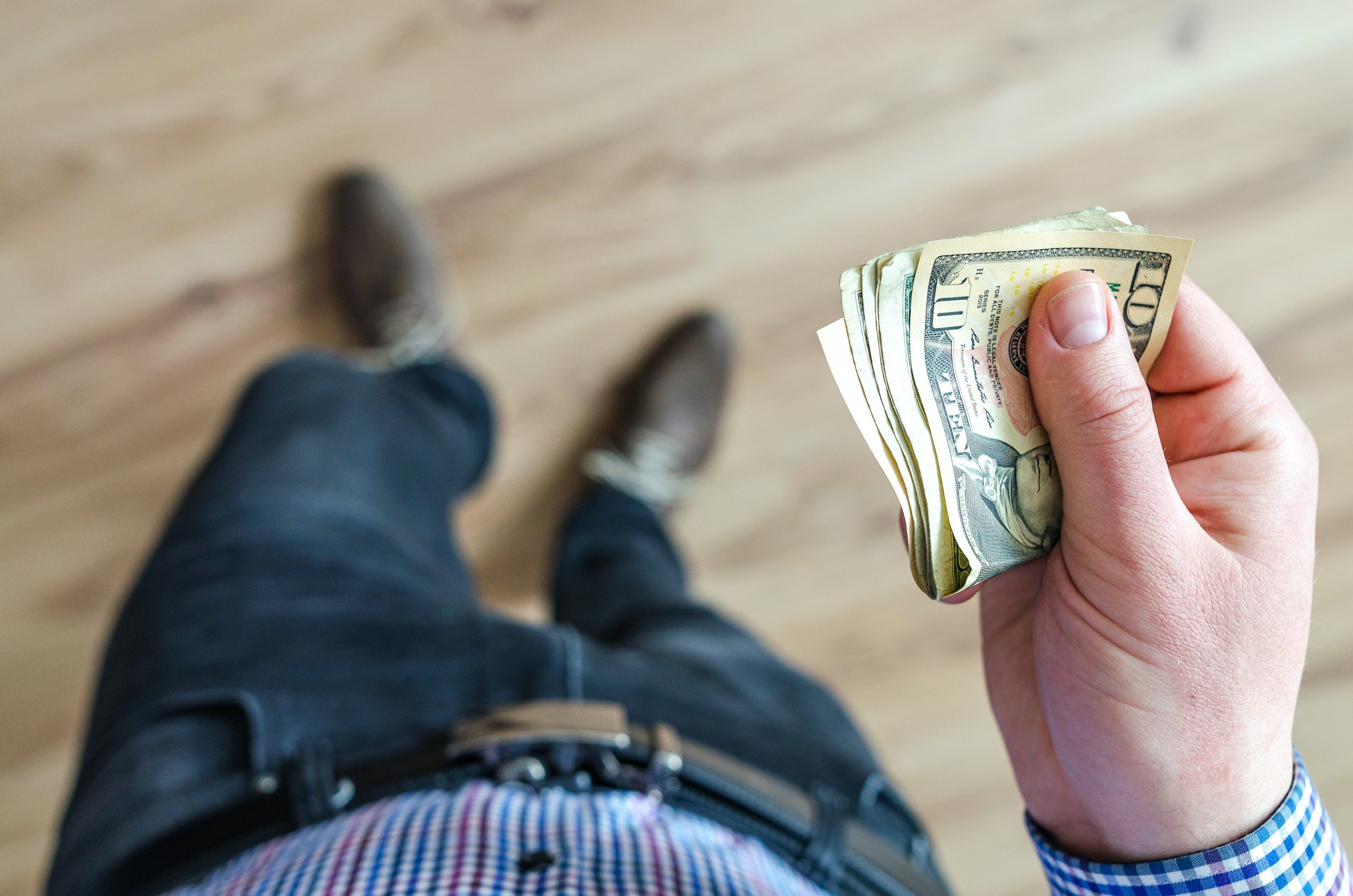 Hello dear travelers and dear readers in this post you'll learn all you can do with your money exchange in Magaluf!
Many people like you are traveling to Mallorca and especially to Magaluf, whether you're looking to have fun, to explore the city of Magaluf or Palmanova, or whether you're looking for a good lunch, you got it all here!
P.D. If you're just looking to exchange your money click on this link and call or make an appointment > money exchange Magaluf
Places to Check in Magaluf
Now, let's talk about some cool places you need to check during your stay in Magaluf.
Katmandu Park
If you're one of these kinds of people who are looking to explore the city and have fun… you should check Katmandu this is one of the best attractions and places to check in Magaluf if you're looking to spend a great time with your family and your friends, you have from mini golf, to an amazing upside-down house apart of other amazing 3-D attractions inside the park.
From the moment you step in there, you'll be thinking about whether you're still in Mallorca or it's just a totally new and different place, most of the customers who came to Katmandu Park come back again and recommend it.
P.D. To buy tickets and save more money, you can buy these tickets with us, to do that just go to our homepage to find our office, click on maps, and find our local in Magaluf to get your tickets or to exchange your money, or else, click on the link at the end of the post to be re-directed directly to our office in maps.
The Beach in Magaluf
Are you staying in a hotel near or close to the beach? Get in the beach instead of staying in the swimming pool and the all-included!
The beautiful beach in Magaluf with a few amazing beaches makes Magaluf also one of the favorite activities for tourists, just imagine, 30º, fresh water, getting a great tan under the warm sun… the good life! make sure you check it.
These two are some of the top activities to do in Magaluf, if you'd like to get more information about other great amazing activities to do in Magaluf make sure to get in touch with us, we're waiting for you in Magaluf!
Check this fast guide on where can i find a money exchange office in Magaluf
To find our money exchange office in Magaluf click here > Quick Exchange, Av. Magaluf, 6, 07181 Calvià, Balearic Islands
Spend an amazing summer, and make sure to follow this great advice to get the best currency exchange in your holidays!
Cheers from the Mallorca Exchange team!
Summary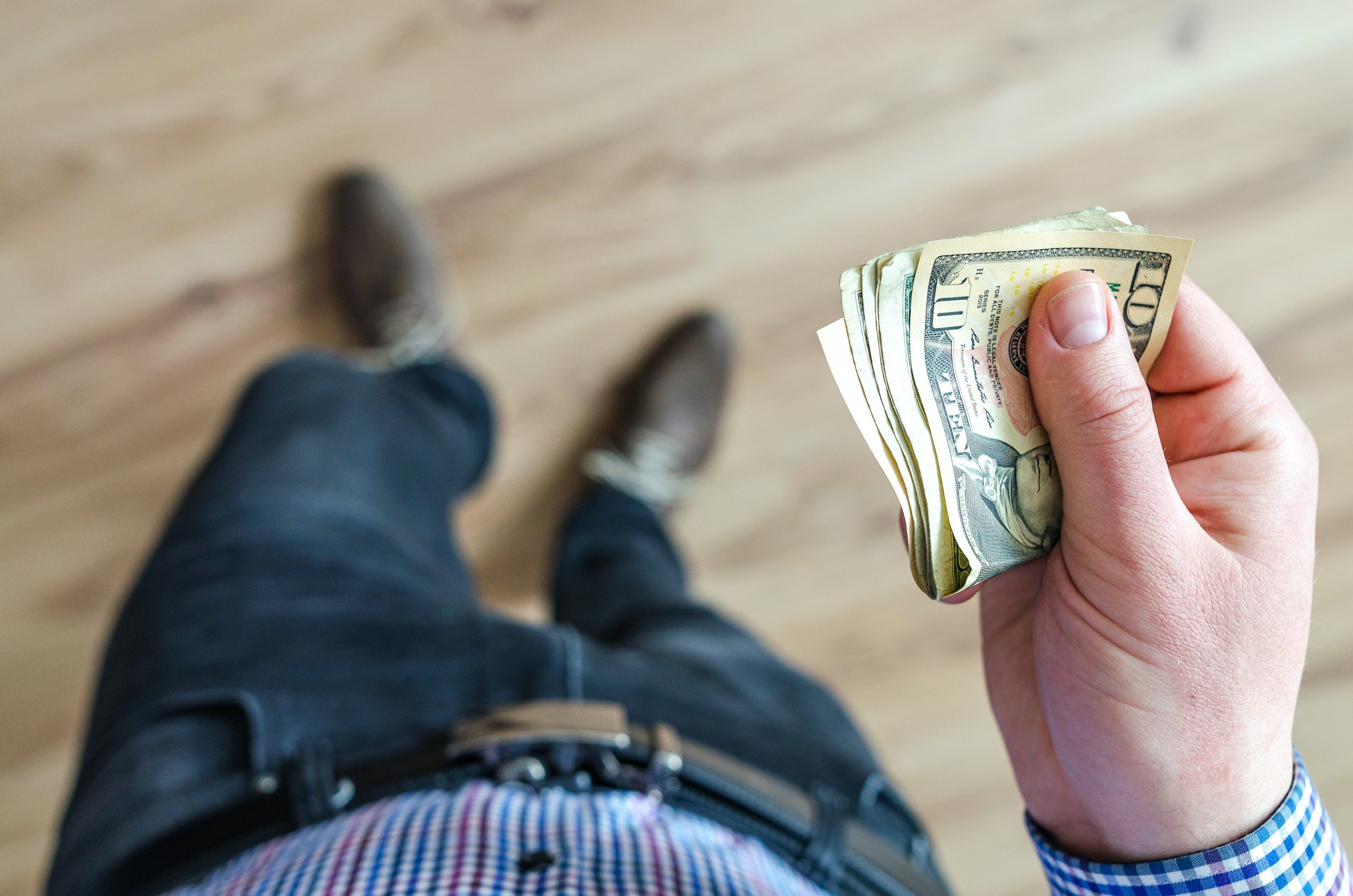 Article Name
Things to do With your Money Exchange in Magaluf
Description
Now you're wondering what to do with your money exchange in Magaluf? Check out this post and feel free to visit our office in Magaluf!
Author
Publisher Name
Mallorca Exchange - Currency Exchange in Mallorca
Publisher Logo