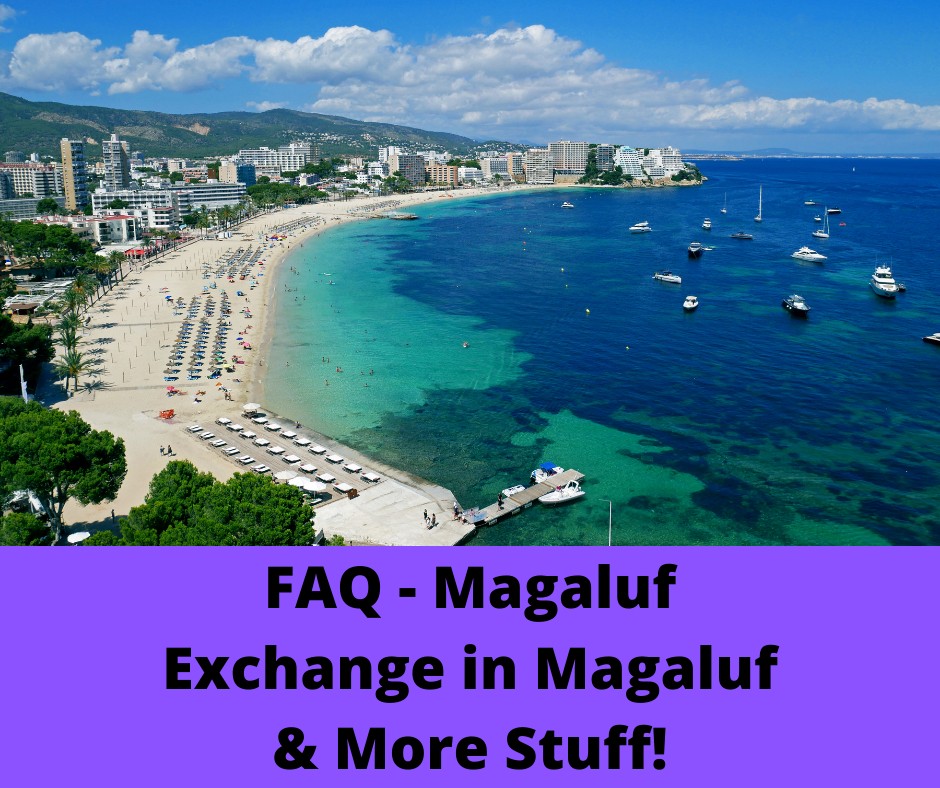 FAQ – Exchange in Magaluf, How Much M
oney you Should Bring in Magaluf
Hello, my dear travelers! Last day my good friend Mikey the smiley asked me… " hey, where should I go in Magaluf? I know most of the time people go there only to party at night and in the day most stay just in the hotel with all-inclusive "
You can't even imagine what I thought at first…
I was like, " well Mikey, most people like to have a social life, you know? "
But then, the funny thing happened, I stopped and thought twice, he actually was damn right.
So this post is dedicated to my great friend Mikey and to all of you travelers! I hope you enjoy it and you go along with it and learn a lot! I'll cover many things here so be ready to take notes for your future trip!
1. What is the Exchange Rate in Majorca Today?
It may seem obvious but If I tell you how many people have been asking me if they can use the dollars or the pounds to pay for a freaking pizza! 
Anyways, here I leave a link for you > Magaluf money exchange if you click there you can check the table on the main office in Quick Exchange Magaluf, and on the site mallorcaexchange.com, anyways, to make things easier here below you've attached a preview of the table for the best currency exchange in Magaluf and here a way to get to my exchange office in Magaluf in an easy way.
Anyways, here I've made a table for you with the usual exchange rates in Magaluf:
(After this table, you'll find also a table with the live rates in Magaluf in my office)
| | | |
| --- | --- | --- |
| Currency | Rates | Large Amounts |
| GBP | 1,15 | 1,17 |
| USD | 0,85 | 0,86 |
| CHF | 0,92 | 0,93 |
| SEK | 0,091 | 0,092 |
| NOK | 0,096 | – |
| DKK | 0,13 | – |
| CAD | 0,66 | – |
| AUD | 0,60 | – |
By clicking on this table below, you can check the live currency exchange rates in Magaluf
To contact me by e-mail to make a request, you can do by clicking here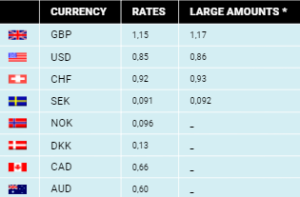 The good thing is that there you'll not only find a great place to exchange money, but you'll find even some of the greatest excursions we're promoting in our lovely Mallorca.
Remember, Money exchange in Mallorca shall be your priority number 1 when traveling to Mallorca from a foreign country.
Okay, enough, let's go with question number 2!
2. Dollar to Euro Currency Converter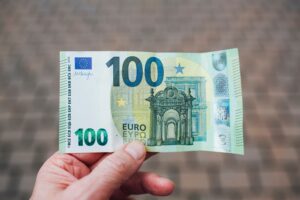 Well, you'd be amazed if you had to see and hear many things in the summer season!
Truth is, the best you can do is to go to an exchange office in Magaluf like ours, we'd be more than glad to help you with that.
But anyway, here I leave a link for you to check the live currency converter from dollar to euro > Click here
All right, that was easy right?… let's go into the next question!
There we go with the classic one… but hey, everything depends on whether you'd like to eat a freaking pizza or a damn crunchy and delicious burger in a place like Restaurante Titanic 
Your money exchange in Mallorca in dollars or in pounds, or whatever currency you're using, must always be fair.
3. How Much Money do I Need for Magaluf?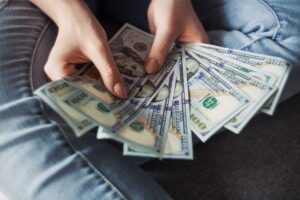 All right, so you've decided to do maybe a classic tapas marathon over Mallorca eh?…
Or maybe you'd like to try the craziest life-changing quad bike tour in Mallorca!
Okay, whatever your reason is to spend money, whether it's for this tapas marathon, paellas, pizzas, burger kind, a quad bike tour or just to spend the day in the beach in Magaluf… To make your currency exchange Mallorca I recommend you first of all to locate an office for money exchange in Mallorca 
Once you've located your office, It's best you're ready to spend about 100 to 150 euros a day to make sure you'll be prepared for the unexpected things, and anyways, you don't go to Mallorca very often probably so…
As the essay goes "live your life as it was going to end tomorrow!", meaning, be ready to spend at least 100-150 euros a day in Magaluf as I said, but, remember, there's much more to see than only Magaluf.
4. Magaluf Nightlife for this year, 2022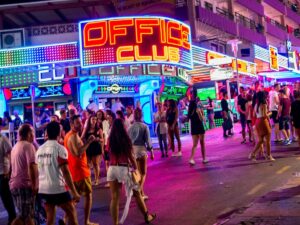 Now, this may come as a surprise to all of you but…
Yes! Magaluf nightlife is alive and still going on as always from March to September usually!
Just be careful and follow some of the covid-19 rules the government may have added to the island, you can check them here > in the British Consulate Palma de Mallorca
And as I said before, in Magaluf, you're going to spend about 100-150 euros a day for sure, so I just want to remind you of how important it is for you to find your currency office in Magaluf it's for your own safety, because if you have under your control the things that are happening, you can safely party and explore Magaluf.
So yeah, you've Nightlife in Magaluf again for this 2022, and what's more, there will be events for 2022, like for example, you'll find the BCM open this year among some other great places, they've remodeled the place and I may be selling tickets on my office too, so make sure you come just in case because you don't wanna miss the party.
5. Money Exchange Palma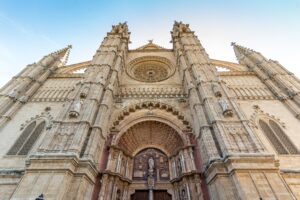 And, to end up with, many people come to me when I'm in Magaluf office and ask me, do you know why in the money exchange in Palma (the center city) is so high?… I was really surprised and shocked when I heard that.
To be honest, the point of the money exchange in Mallorca is to get the best deal you can from the exchange, am I right?…
So, in that case, this guy who was in a hotel in Palma preferred to come in and back from Palma just to exchange me some money here in Magaluf!
I have a lot of funny stories like these, but hey, this traveler was more than happy to get for his money the best exchange rate in Mallorca!
So, if you're going to exchange your money in the center city, or in the airport, be careful, as the prices may go higher, to ensure that, always check on the current currency rates.
What you can actually do to save your money and have a great time is buy a ticket to the cathedral here that way you won't have to pay the extra money and you can skip all the waiting! Also, it's a beautiful gift for a friend, this cathedral has a lot of history.
As you can see, Magaluf is very rich in history, for its beaches, and much more, you just have to experience the island for yourself.
As you know, with a great dream trip comes also some expenses, that's why you need to make sure to find your best money exchange office in Mallorca, and especially for nightlife, an exchange office in Magaluf too.
As we're reaching the bottom of this post, I hope you're safe, happy, and with a lot of energy to visit Mallorca, I just hope my post has helped you to decide where to exchange your money in Mallorca for the best currency rate and to have a better idea of the pricing in Magaluf.
Feel free to share this article about currency in Magaluf & more!
Take care and be safe!
Summary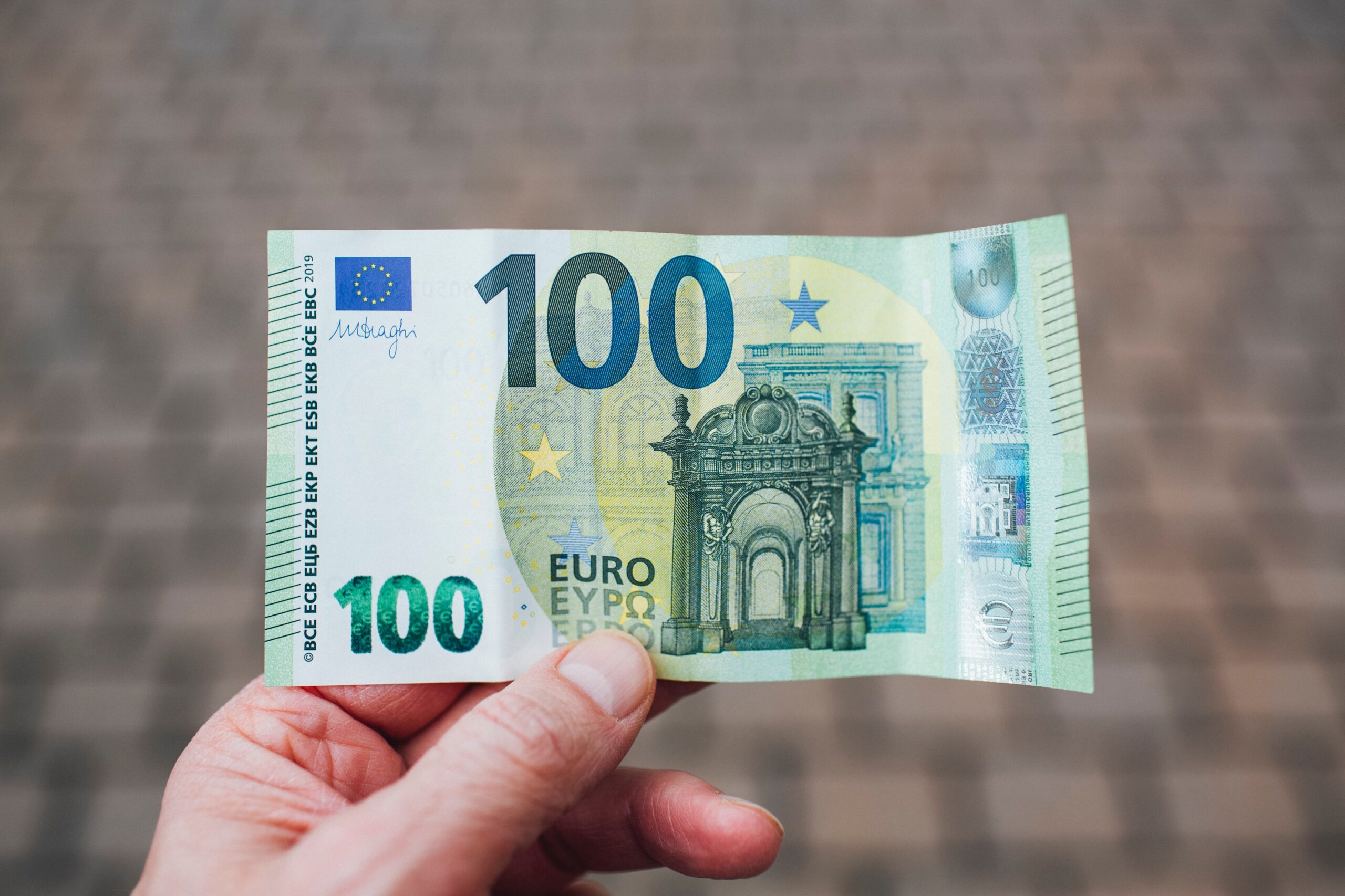 Article Name
FAQ - Currency in Magaluf & Where is it Best to Exchange Money
Description
The best currency office in Magaluf you'll find and some of the greatest activities to do among free other cool stuff!
Author